The interior design store Tillborg has a multilayered name. The founders' surname is 'Van Tilburg', which we've adapted to Tillborg so as to reflect their love for all things Scandinavian. In Swedish, the word 'Tillbehör' means accessories – a fitting reference, since the store carries furniture as well as interior design objects.

For this full branding project, we developed an image of a hand-drawn house to function as the logo. It illustrates the actual house in which the store is located – a playful and unique touch.
GIFT
VOUCHER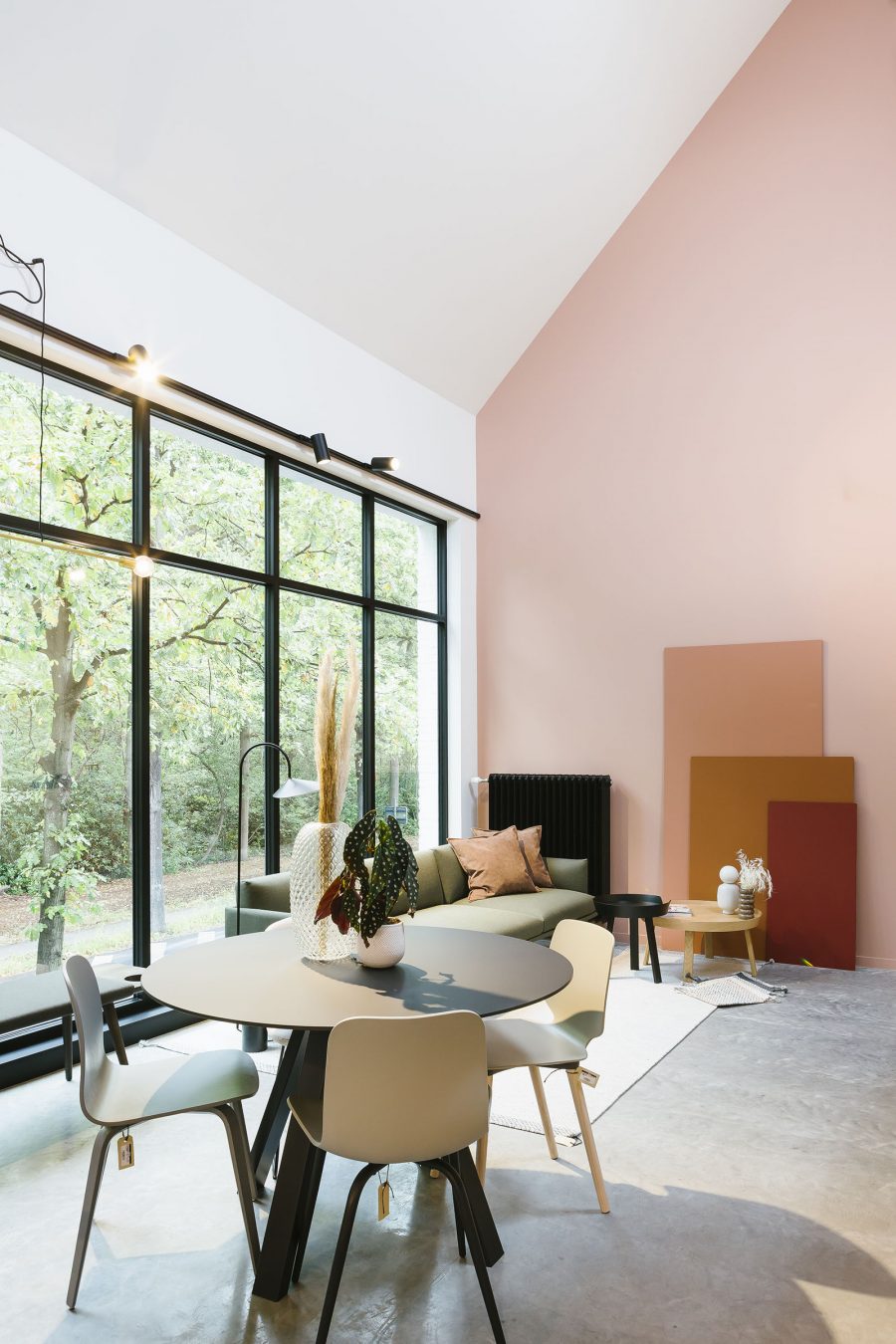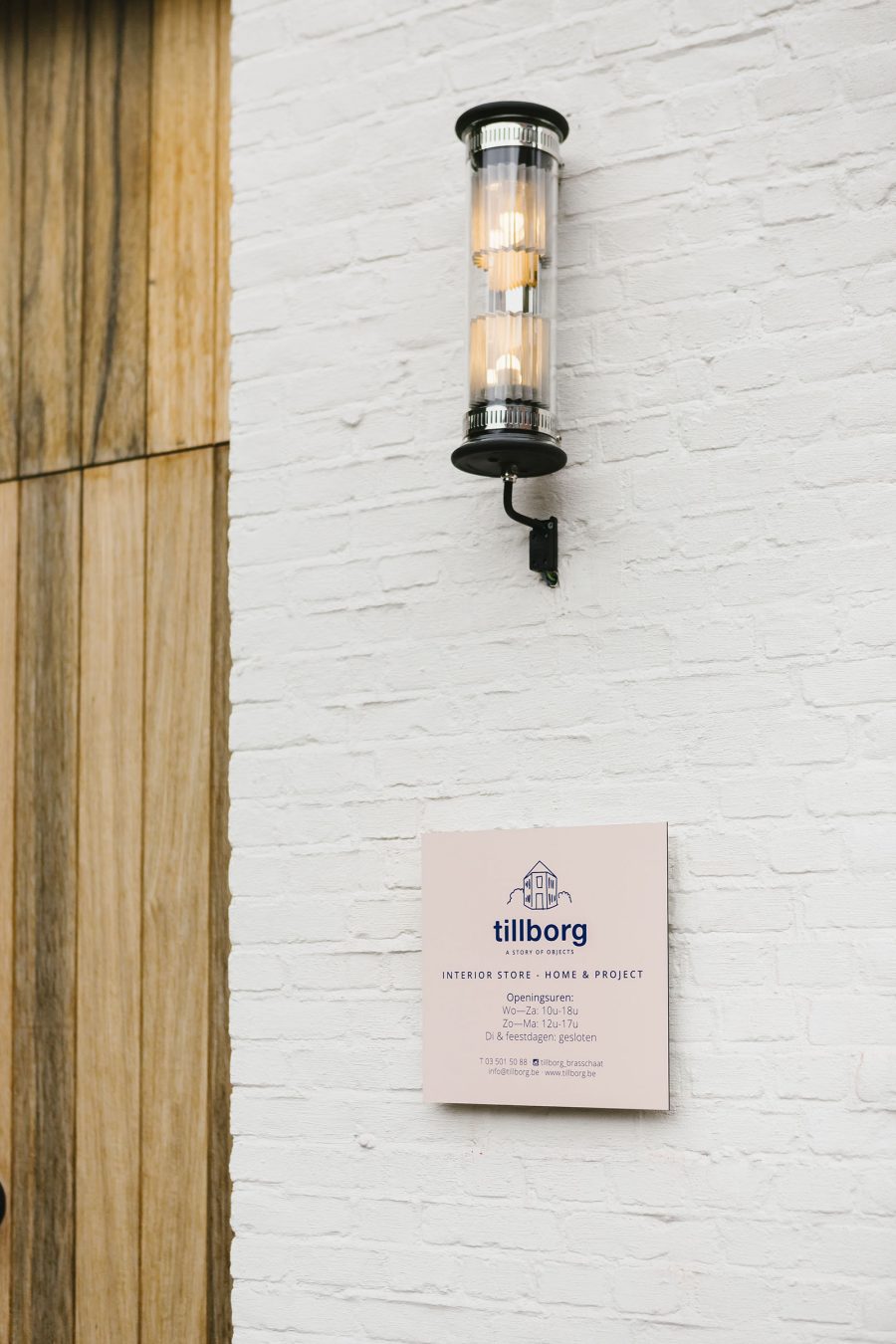 SIGNAGE
SIGNAGE
CATCHPHRASE
A STORY OF
OBJECTS
SHOPPING BAGS
WRAPPING PAPER
The wrapping paper we designed is printed with a pattern of houses and buildings, the perfect send off for the objects customers take home with them.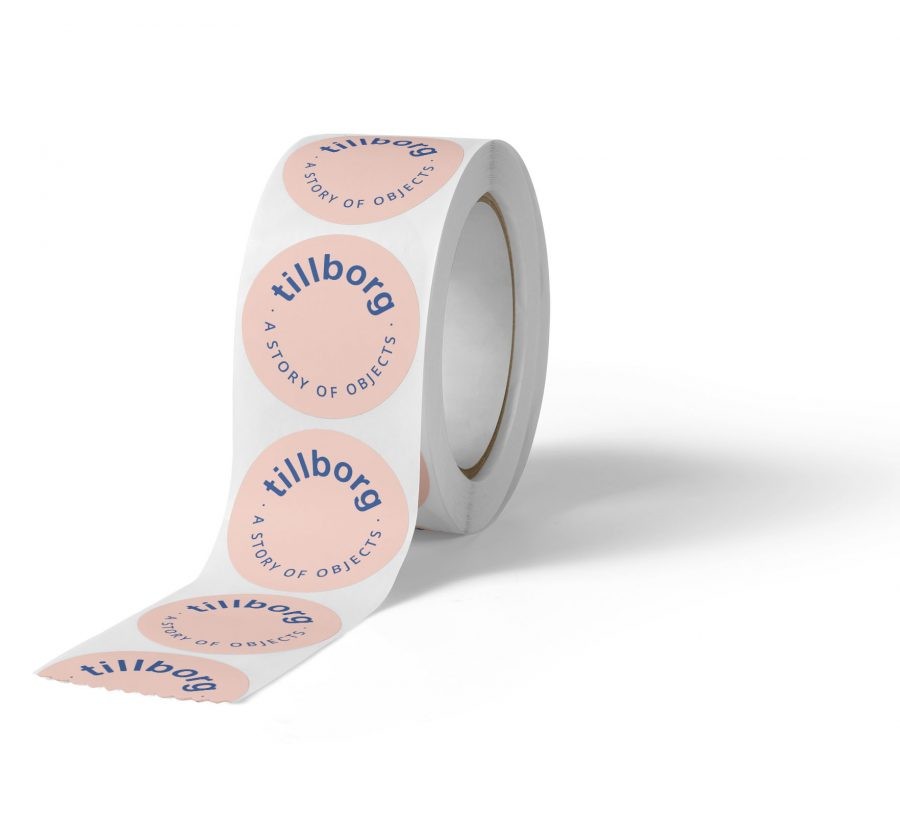 STICKERS
SERVICES
Brand Concept
Brand Identity
Logo Design
Packaging
Signage
Photography