The Kay, a beautiful boutique studio right outside of Antwerp
Kathy – the founder – started her own studio to help other people feel stronger, more confident and do sports in a mindful way.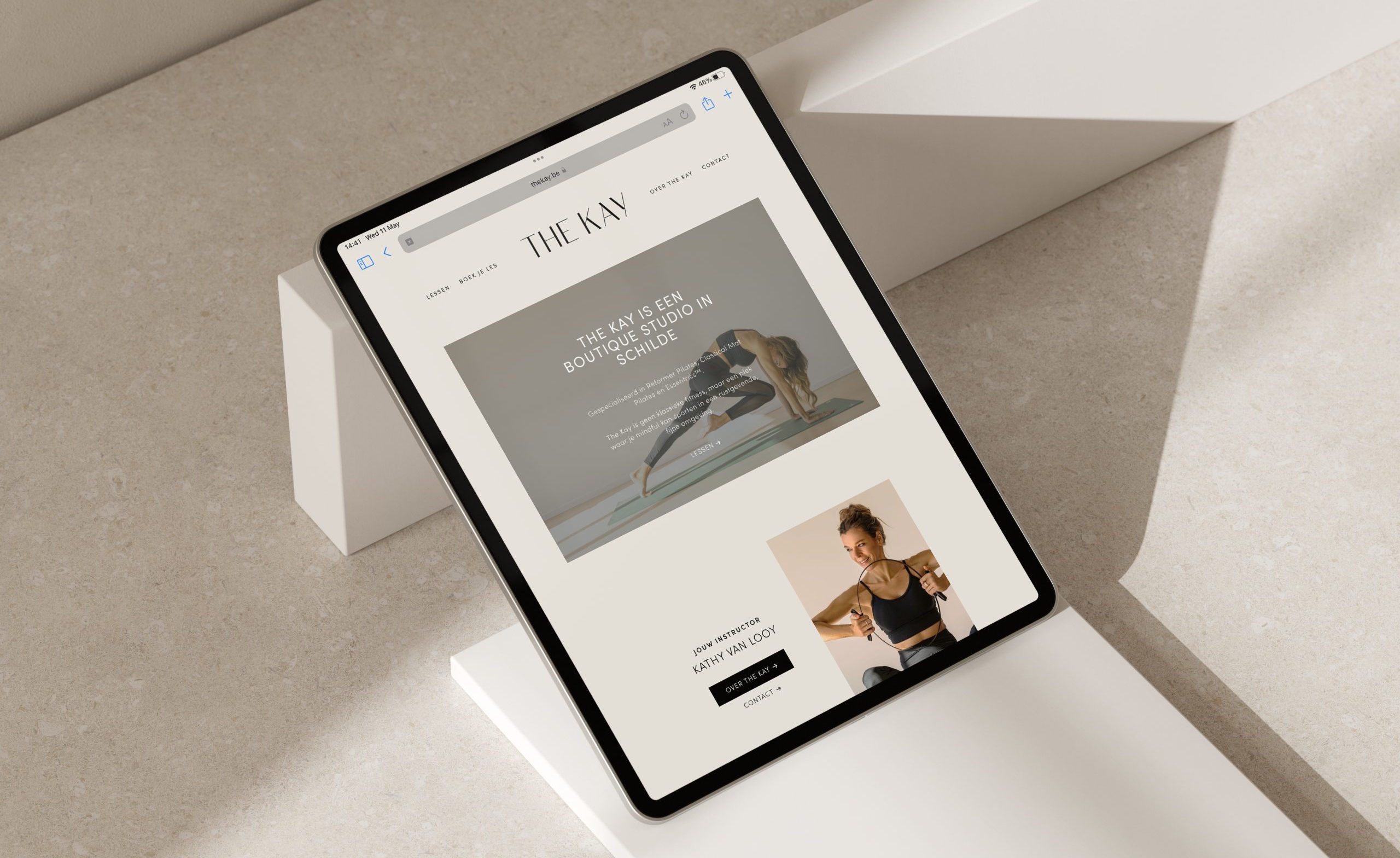 WEBSITE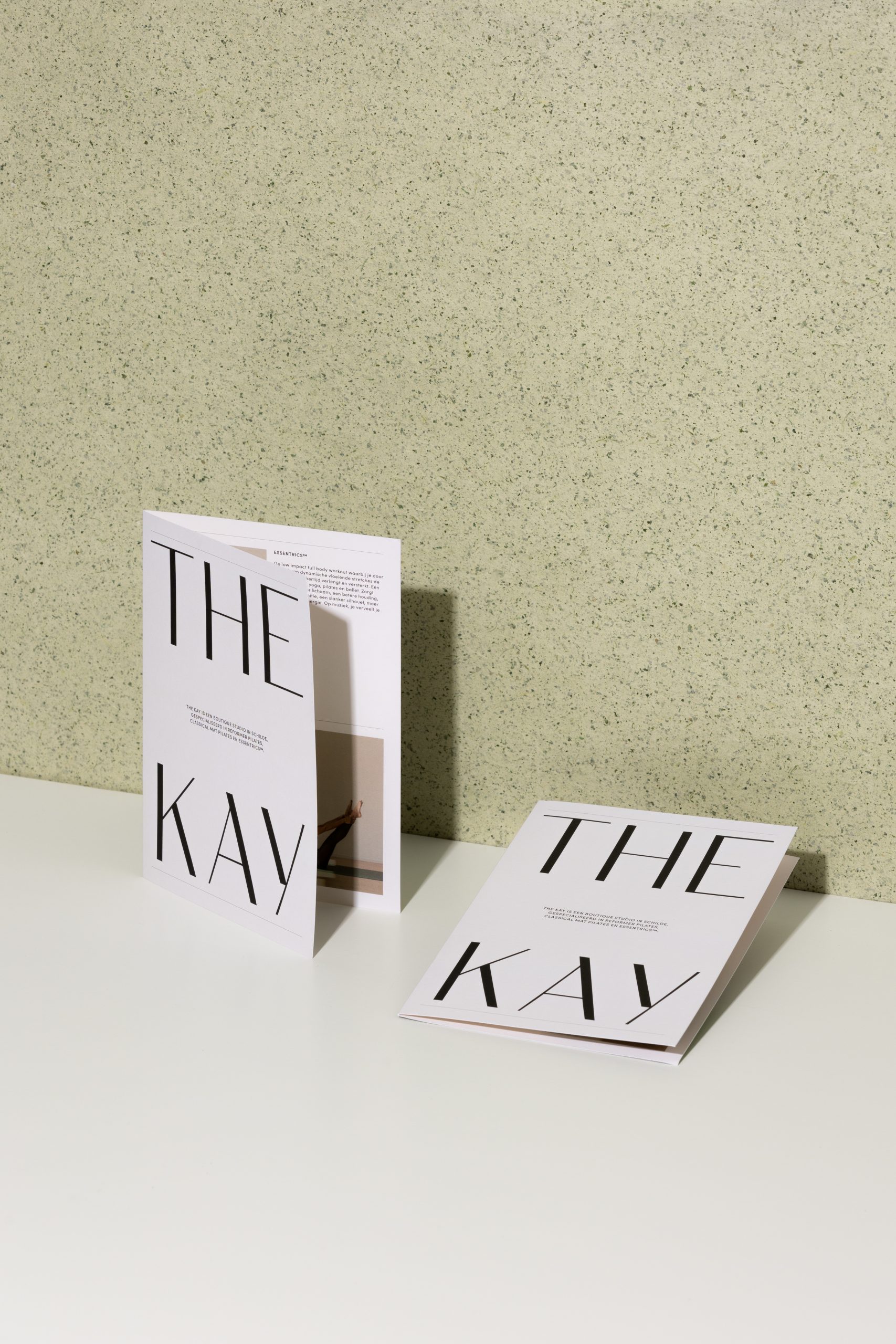 We created a brand that's minimal yet different. Built around the idea of movement and alignment. The logo can be split up to add important pieces of text in between or it can be used on one line.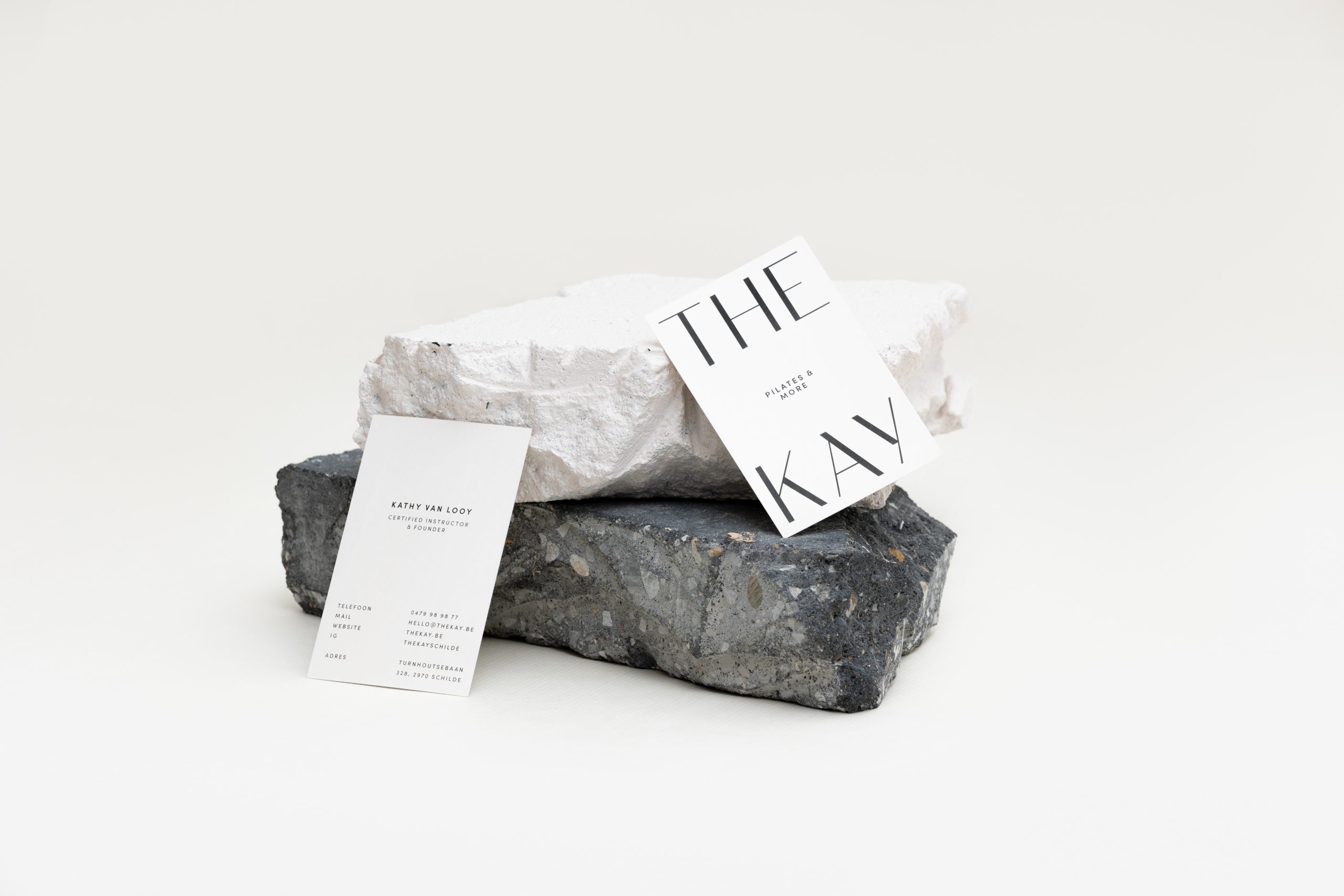 For the brand assets we usually worked with the logo as the main focus. Made it big and bold so there's immediate brand recognition.
Using a small line throughout the branding made sure the whole looked clean & polished and that there was a certain finish to each part of text or content.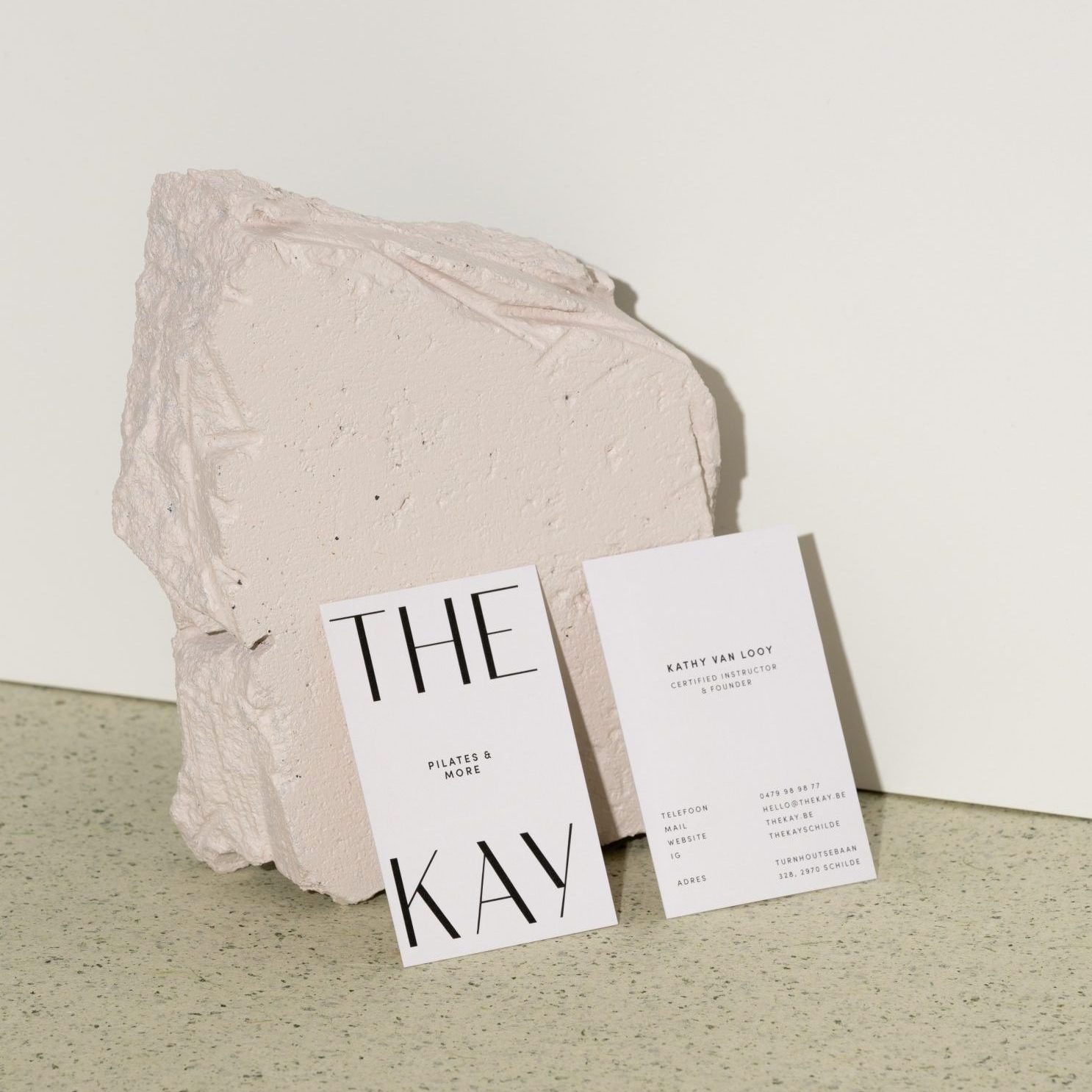 SERVICES
Brand Concept
Brand Identity
Logo Design
Social Media
Signage
Website