Exclusive, handmade and conscious high-quality knitwear, that's Items14. All products are handcrafted in Belgium based on a selection of the best, preferred sustainable materials.
THE LOGO
The logo of Items14 exudes elegance. It's simple yet refreshing due to the E curling into the M, like they were sewed into each other.
We made two secondary logos to add to stationary items, the stripes resemble a knitting pattern. Something to reflect the authenticity and put the focus on the handmade aspect. The I14 was made to use as a brand stamp.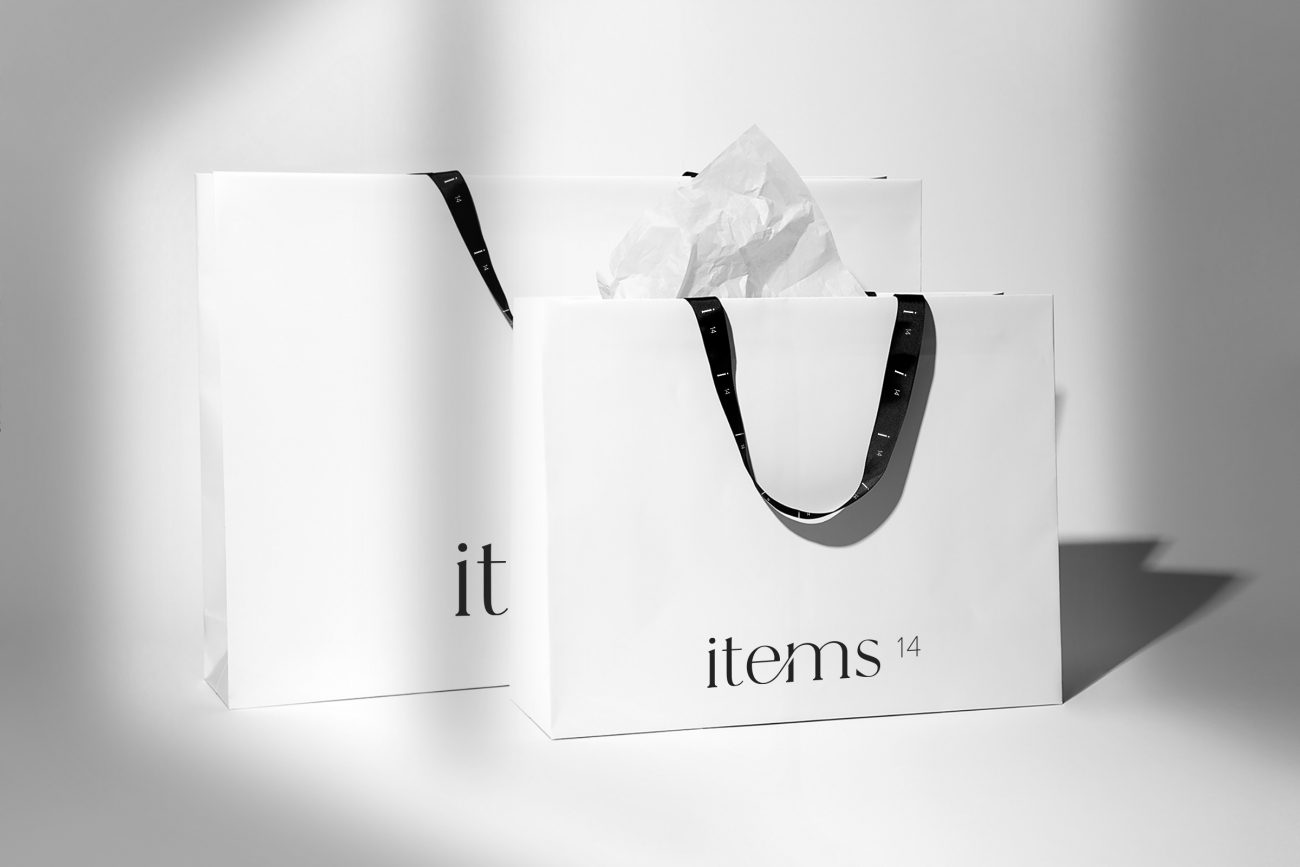 SHOPPING BAGS
WEBSHOP BOX
RIBBON
GREETING CARDS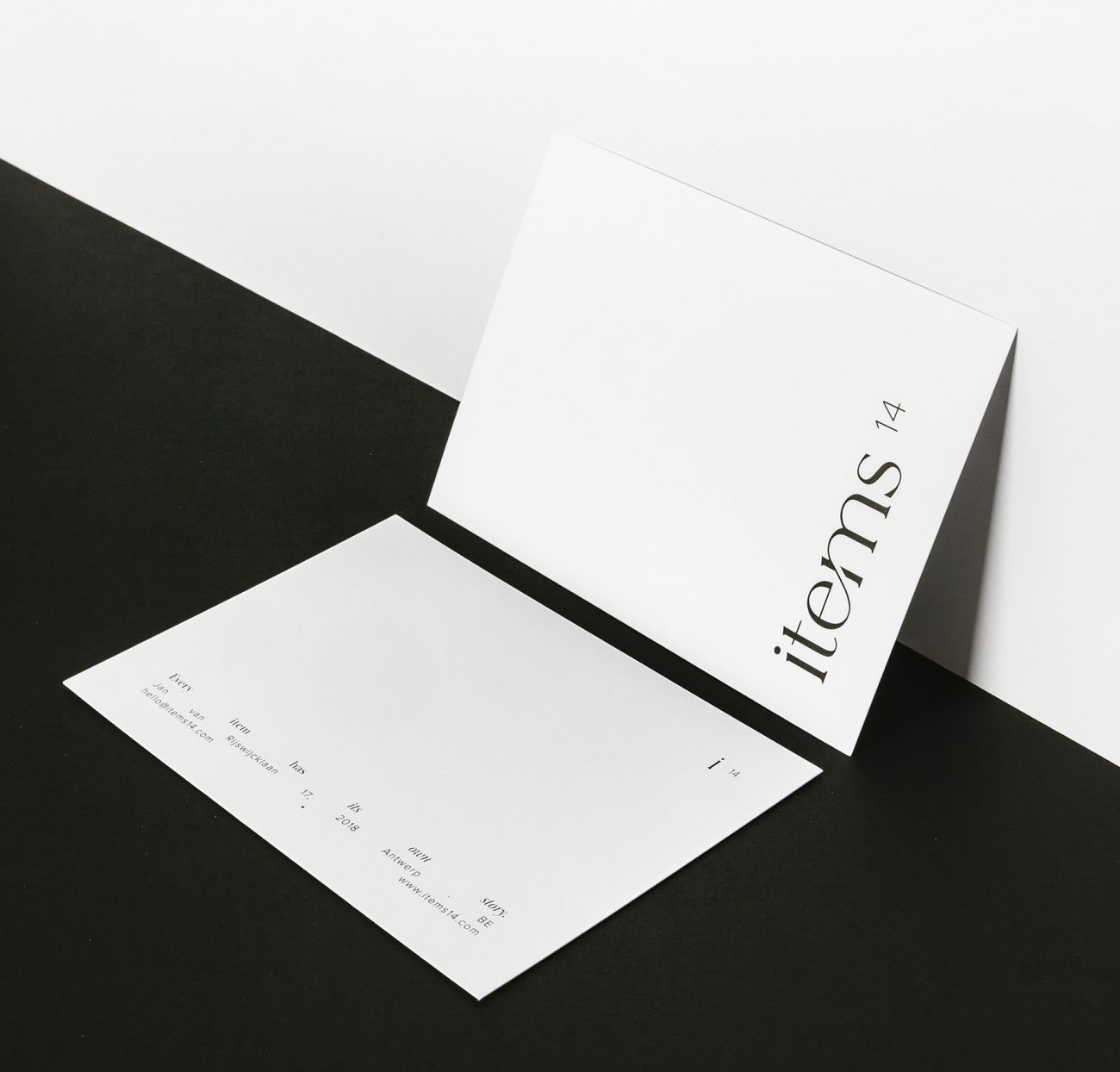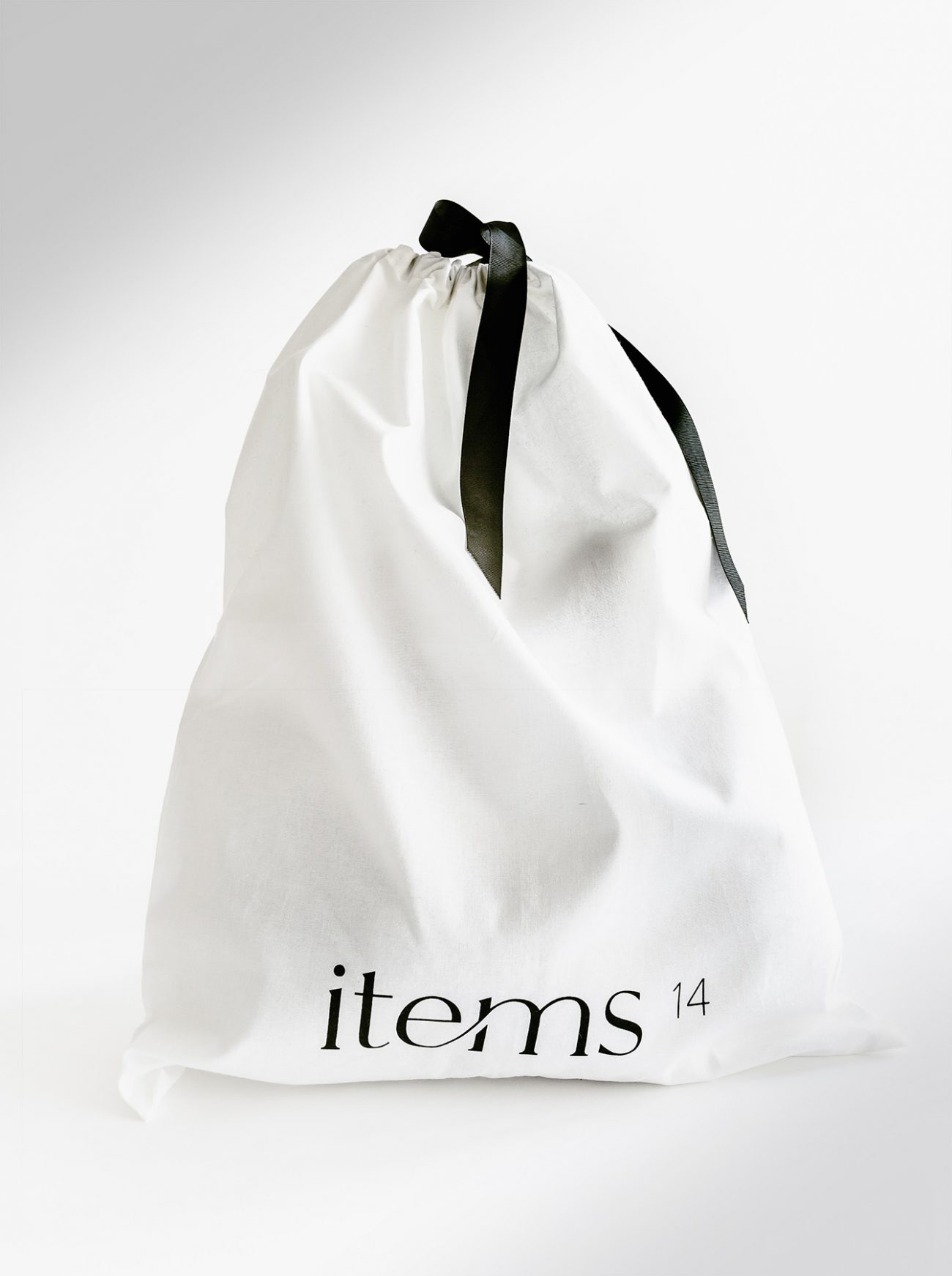 DUST BAG
FROM A TO Z
To stand out in the fashion industry is not easy. That's why every little detail is important. Items14 was a branding project from A to Z. We designed everything from the shopping bags to the ribbons and stickers to go on the tissue paper. We made different kinds of hangtags to go on the knits, care-cards, dust bags to put your knit in, etc. We thought of every little detail to make sure the whole was perfect.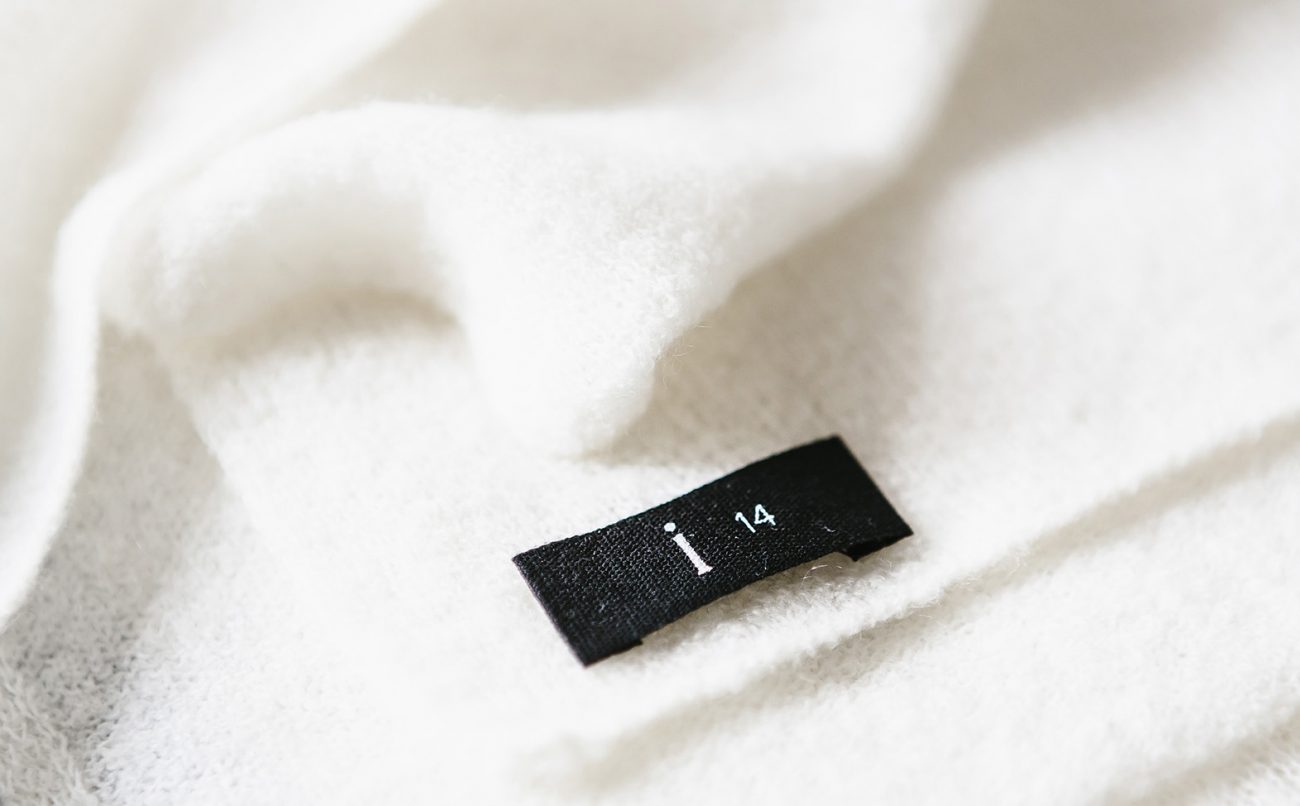 SERVICES
Brand Concept
Brand Identity
Logo Design
Packaging
Website (coming soon)