COMMORI
For Commori, a Belgian accessories brand, the key is in the name.
Commori creates handbags from vegetable tanned leather, which inspired us to design a brass logo that imitates bark, so as to reflect Commori's unique and organic manufacturing process. It serves as a beautiful piece of jewellery representing elegance and femininity.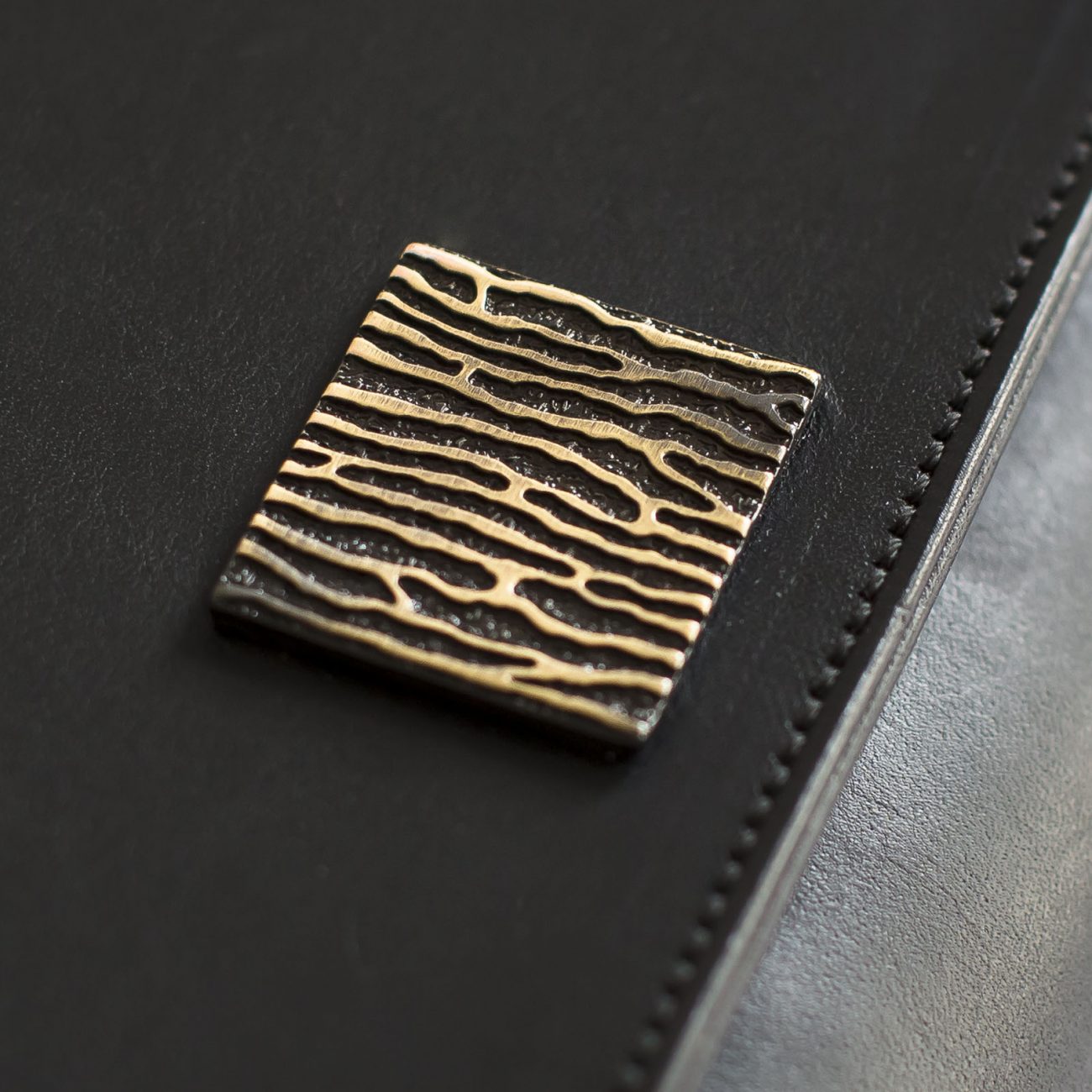 BUSINESS
CARDS
LOOKBOOK CARDS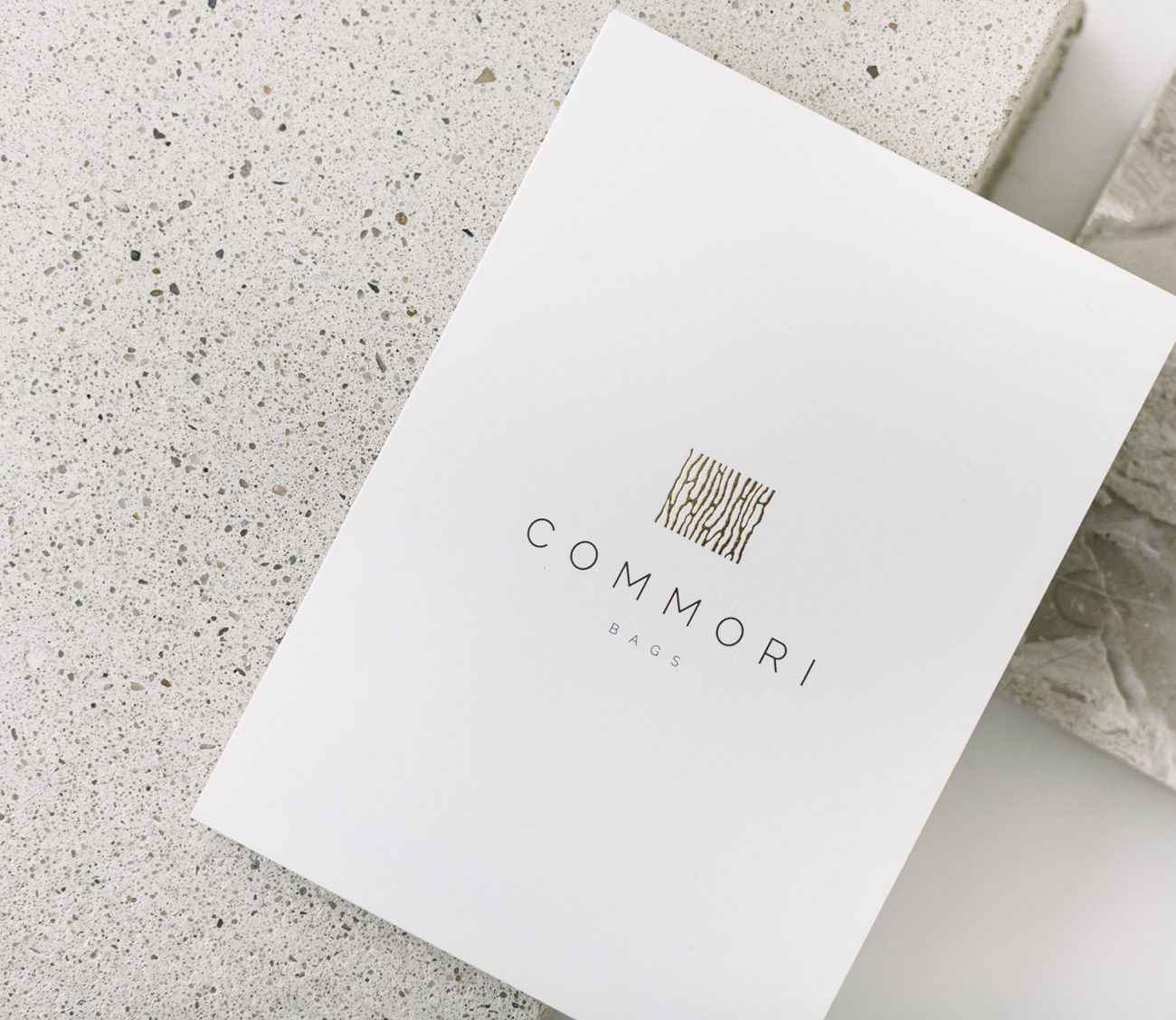 The first part of the brand's name references the names of the client's three daughters (Chloé, Olivia, Marilyn) as well as her own name, Sylvie, which means 'from the woods' or 'mori' in Japanese – an influence Sylvie wanted to integrate in her brand's name as well.
SERVICES
Brand Concept
Brand Identity
Logo Design