Our design for the branding of breakfast, brunch and lunch spot Barchel in Antwerp, was inspired by the belle époque, an era of comfortable, well-established life in Europe before World War I.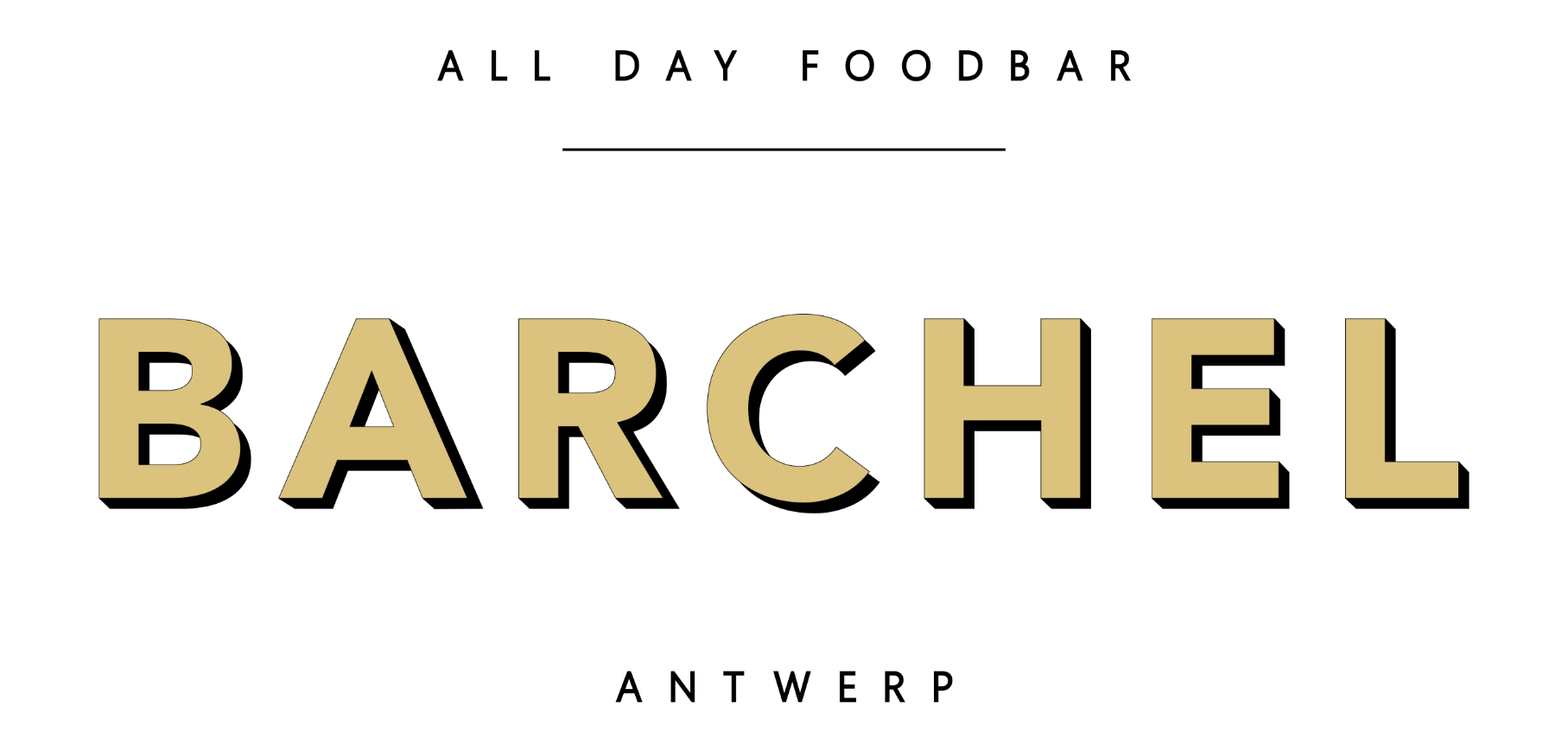 Associated with indulgence and joie de vivre, this era led us to a design that radiates optimism and the focus on the joy of eating.
Every detail of the branding reflects the richness found in Barchel's cuisine. The sans serif typography with a 3-dimensional touch emulates the metalwork signs of the age, adding a layer of authenticity.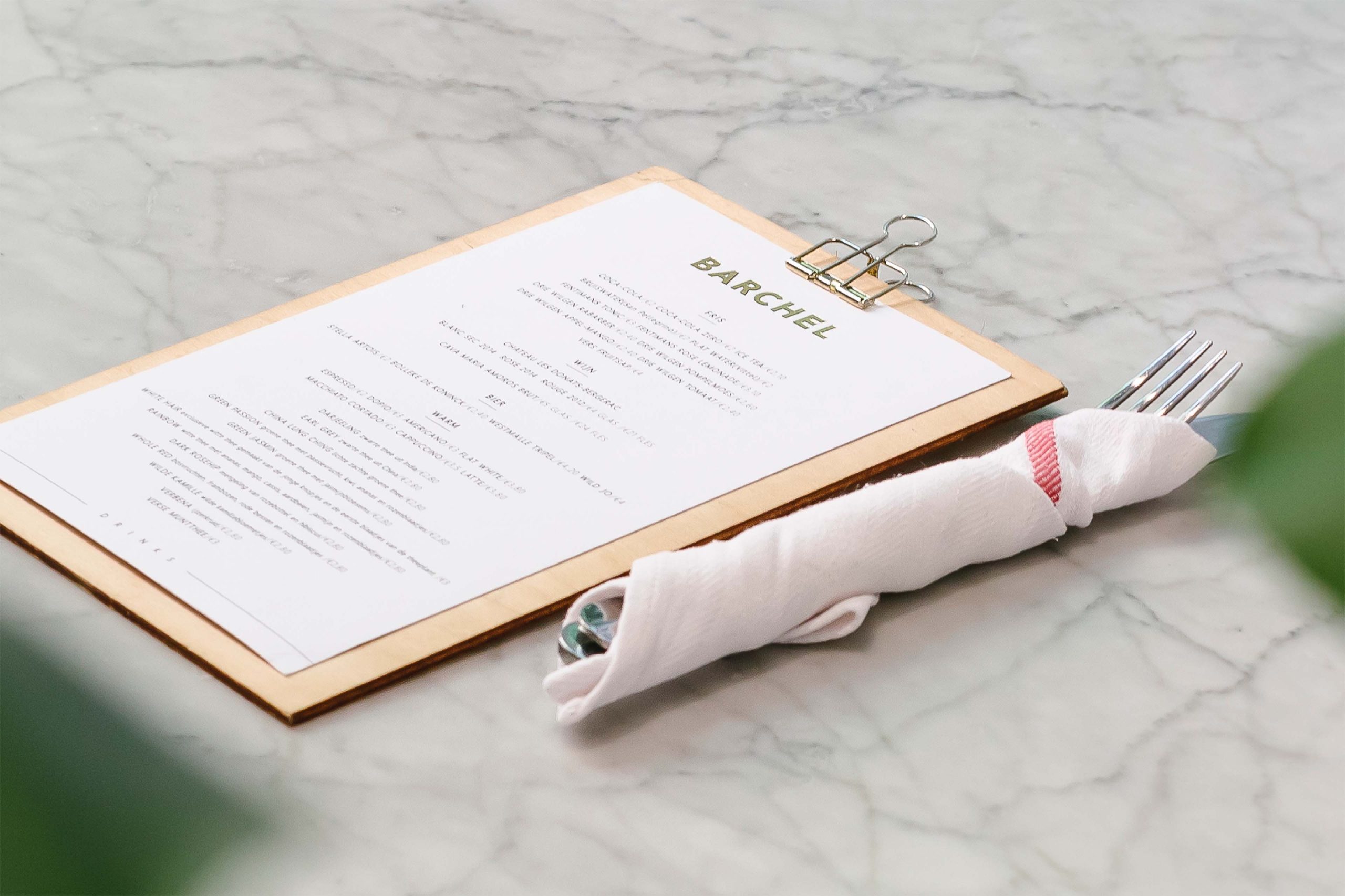 SERVICES
Brand Concept
Brand Identity
Logo Design
Copy
Website