Axxes is an IT consultancy agency situated in Antwerp, Brussels and Ghent.
They deliver high quality ICT services when it comes to software development, testing, system engineering, project management and data.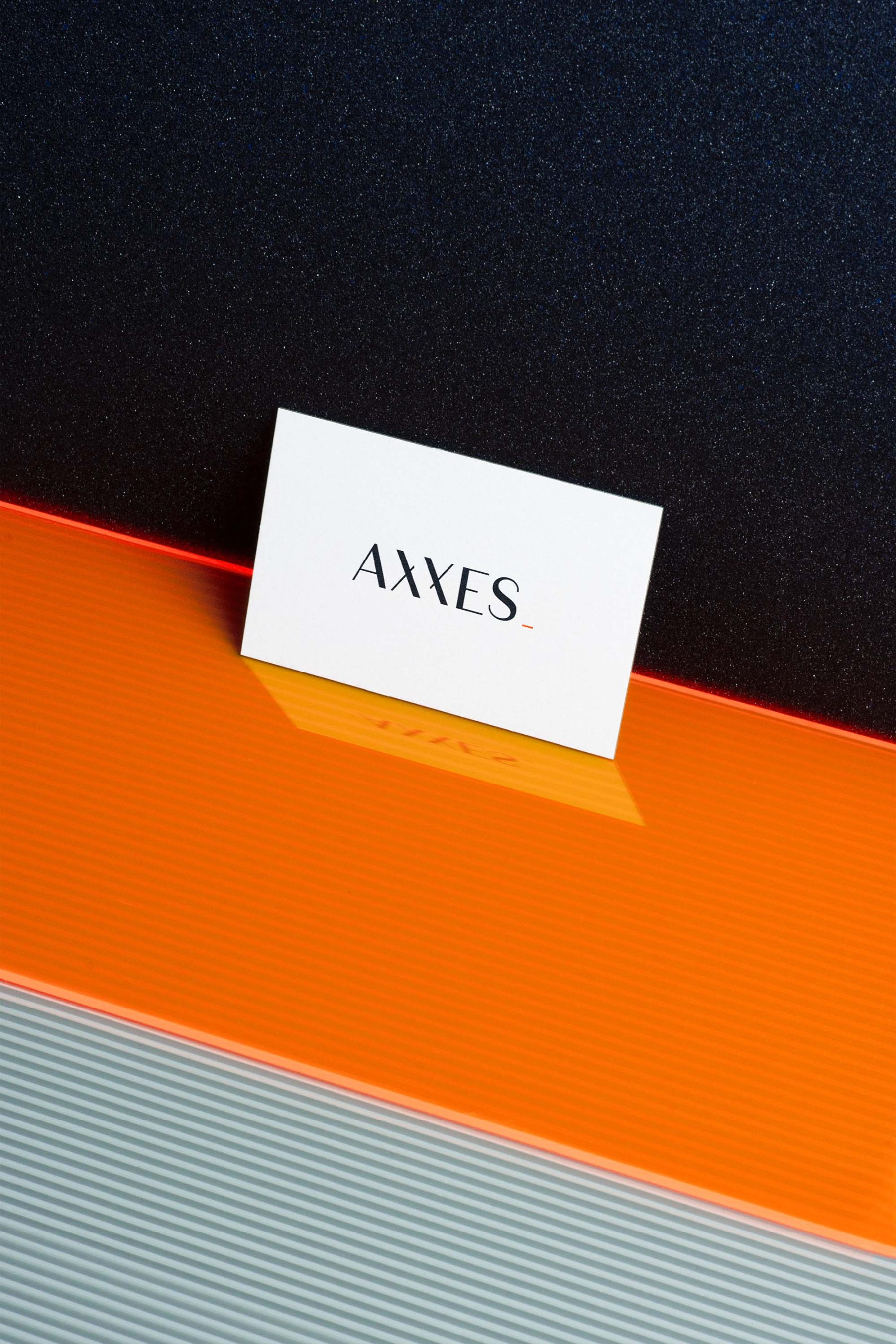 We worked with Axxes to give their brand a fresh, new look. A rebrand from A-Z that completely aligns with who they are as a company today.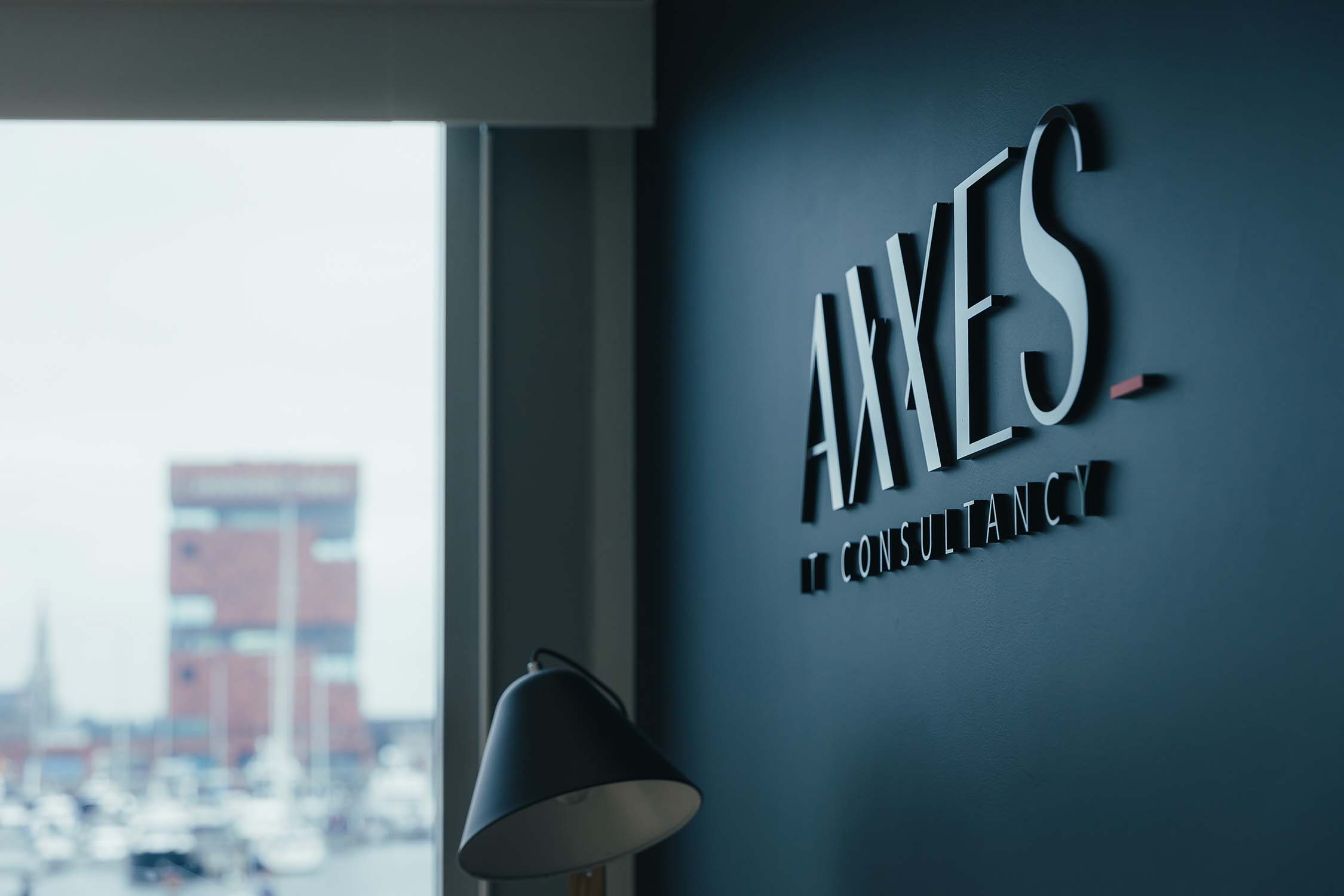 By adding modern touches and a bright color we stayed away from the typical "IT look". The little stripe that's used throughout the branding is a nod to coding and the IT-world.
For each staff member a fun gif was created to really capture the energetic vibe of the company.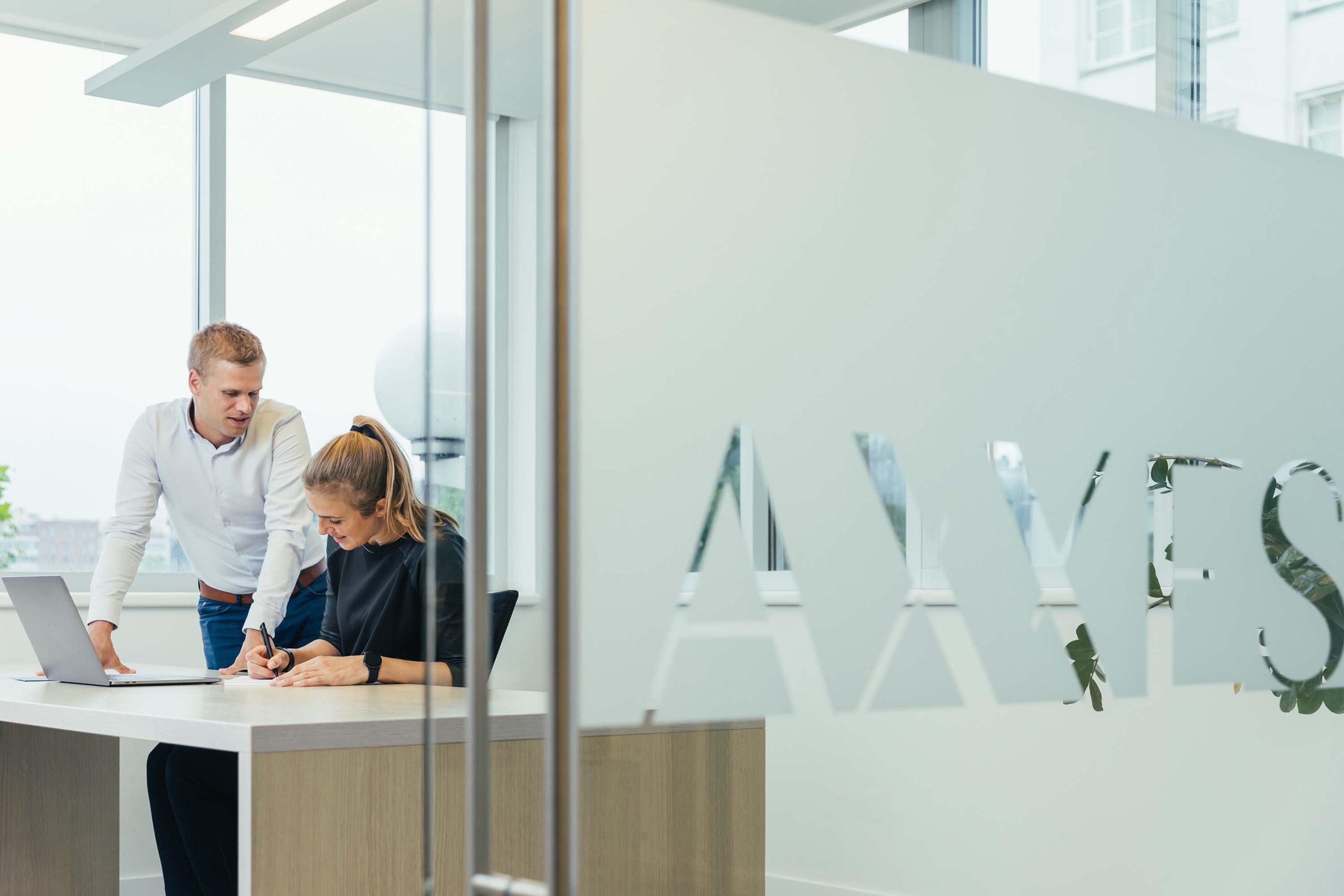 Even though Axxes is a tech agency we still tried to highlight their humanity trough the photography on their website. Axxes is IT, but most of all, people.
SERVICES
Brand Concept
Brand Identity
Logo Design
Copy